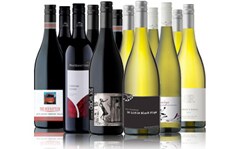 Grab yourself a wonderful selection of best-selling bin-ends. The wines we know you love for $137.88 – fill your boots!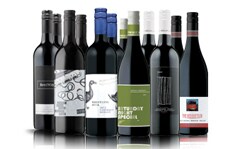 We love a bargain and so should you! This 'big bargain' reds mix has something for every red wine taste and can be yours for an amazingly low $132 per dozen.

Type: Sauvignon Blanc
A great example of caring about the wine, not the label. It is not Sancerre or Kiwi Sauvignon. It is Languedoc Sauvignon. And that label carries no cost implication, so it's a bit of a bargain.
Write the first review