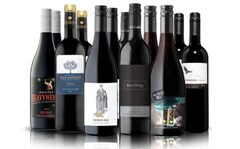 If you want a fabulous selection of reds, then this is the Bin Ends selection for you! Succulent, juicy reds from Australia, Argentina and Spain!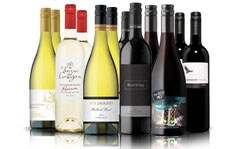 There has never been a better time to top up your wine rack than with this case of bargain Bin End reds and whites. They might be selling out... but that's only because our customers LOVE THEM!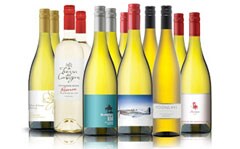 The Bin End whites offer of the year! Crisp, aromatic fridge-door favourites from Australia, Chile and New Zealand. The perfect warm-weather white selection!