Beneficio Shiraz is deep, dark and brimming with dark fruit tones – a true 'fine wine' of utter class that comes with 3 FREE Chardonnays.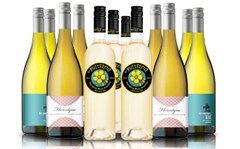 There has never been an easier, better value way to drink wonderfully high-end whites this summer... you can look forward to mercury dropping whites like Sauvignon Blanc, Verdelho and more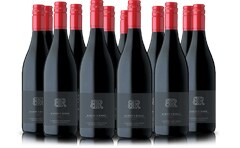 You've all been screaming for another Cabernet of brilliant pedigree and here it is! Baron's Ridge is one of the finest Cabernets we've tasted (up there with the mega hit Bentwing!)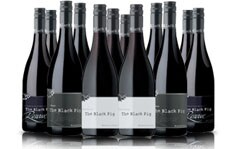 This is an unmissable opportunity to reserve our finest wine range of all, each and every red wine from the hugely sough-after, collectable Black Pig range all rolled into one very special selection - you pay just $12.99 a bottle.