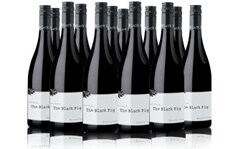 The Black Pig Shiraz is a 'foundation' wine of Virgin – a customer favourite through and through. McLaren Vale's warm, Mediterranean climate has produced a deliciously silky, mouth-filling Shiraz that's both delicate and layered.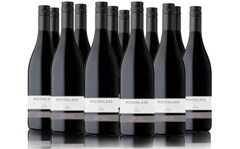 I LOVE sharing my newest wine discoveries, and it seems you love it too! My last recommendation SOLD OUT in less than 24 hours! My most recent discovery is Moonlake Shiraz from the Clare Valley and like 'highly recommended' wines before it, I simply
Type: Pinot Grigio
This is easily one of the most delicious and most popular whites in our catalogue. If there's one thing Italians are great at, its making mouth-watering, tasty Pinot Grigio and this is a truly amazing example!