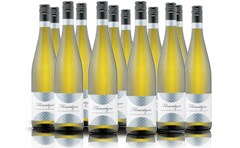 With mouth-watering, lemony aromas and a beautifully soft, sorbet-fresh palate, this Riesling shows rich notes of orange blossom and ripe pears, with pure-tasting lemon and green-apple acidity. Superb solo, or with grilled white fish or light Thai fo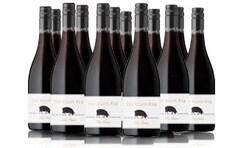 Black Pig fans rejoice – your prayers have been answered! After years of searching, our winemaker has secured a parcel of wine so special, so rare and of such quality that we designed a special label to do the juice itself justice.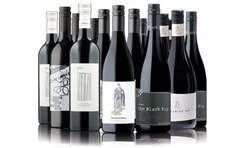 The silly season has come and gone leaving your wine rack baron. Now's your chance to re-stock in style and save a bundle with this HUGE 15-bottle case, brimming with the year's most popular and juiciest reds.