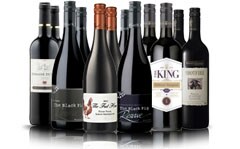 Toast the good life with these luxury reds! Save an impressive $104.06 on top-notch reds from Australia's premier Barossa Valley, McLaren Vale and world-renowned Bordeaux - don't miss these!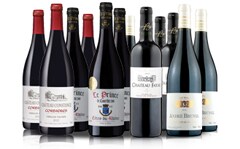 Join me on a private tour of France's exclusive boutique estates and sample 4 absolutely delicious, hand-made treasures. This selection of French gems includes exclusive wines, a Gold-medal winner and a string of wines from great vintages – all for j

Type: White Blend
Laurent Perrier is one of the most famous of the Grandes Marques ('Big Name') Champagnes and the region's largest family owned house today.

Type: White Blend
Moet and Chandon is still today, and more than ever before, the symbol of pleasure, grandeur and pure celebration. Gift box and the perfect present!