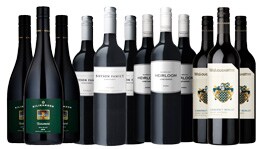 These are the top wines in our range. Age-worthy classics that offer booming flavours and absolute class from first sip to last.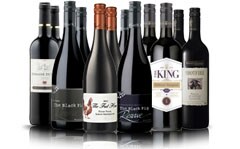 Toast the good life with these luxury reds! Save an impressive $104.06 on top-notch reds from Australia's premier Barossa Valley, McLaren Vale and world-renowned France - don't miss these!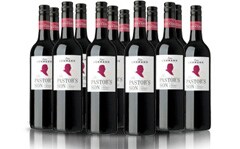 Buy, buy, buy this intensely dark, hedonistically rich, perfect-vintage Shiraz rarity from the late 'Baron of the Barossa', Peter Lehmann – winemaking royalty and the "most famous man in Australian Wine."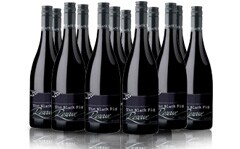 This rich berry-fest abounds with layered fruit, soft, velvety tannins and superb balance you simply can't miss. Black Pig fans rejoice – here's the year's unmissable offer!

Type: White Blend
Laurent Perrier is one of the most famous of the Grandes Marques ('Big Name') Champagnes and the region's largest family owned house today.
Write the first review