Type: White Blend
What a revelation it is when you find a really top end white from the South of France. This one has all of the concentration, weight and perfumed fruit of a good white Chateuneuf-du-Pape, but at a fraction of the price.

Type: Sauvignon Blanc
The Marlborough's cool climate produces a flavour purity that's unparalleled the world over. The climate means the grapes ripen gradually, leading to pungent summer fruit flavours with a mouthwatering, balanced palate of acidity.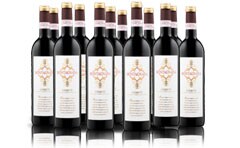 Tuscany is the home of majestic rolling hills, magnificent old towns and some of the world's most collectable wines. Time is running out to secure your share of this cherry-rich Chianti classic from a top estate – JUST 50 cases remain!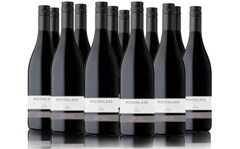 I LOVE sharing my newest wine discoveries, and it seems you love it too! My last recommendation SOLD OUT in less than 24 hours! My most recent discovery is Moonlake Shiraz from the Clare Valley and like 'highly recommended' wines before it, I simply