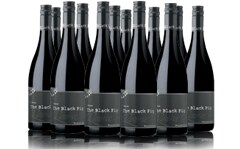 The 'cult' Shiraz of our range – The Black Pig Reserve – is here and I am urging you to fill your boots. Add our most talked about Australian red to your wine rack today and receive $78 off its normal retail price.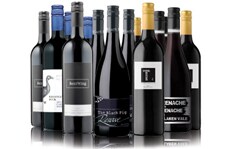 Australia's big reds command attention – nowhere in the country produces wines of such power.

Type: Merlot Based Blend
Fans of mature reds...listen up. Gran Villa Gran Reserva is everything and more that you could possibly want out of a Spanish Gran Reserva. Vibrant, cherry red in the glass and an elegant finish that is simply irresistible.

Type: Sauvignon Blanc
Deliciously vibrant in the glass, Sail is bursting with aromatics of fresh green herbs and fruity characters. This particular Sauvignon shows a clarity that can only be explained by our winemaker's ability to leave the wine to its own devices.