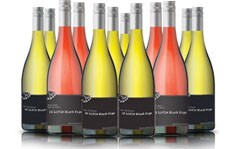 16 Little Black Pig fans rejoice – here's the year's unmissable offer! Our most famous wine range for a price you can't refuse - you pay just 137.88 and save $70...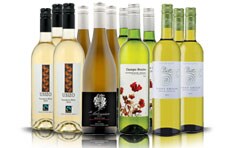 A white wine tour of the world! A great mix of old world wonders and new world gems from famous regions – save an impressive $75 you pay an amazing $11.49 a bottle!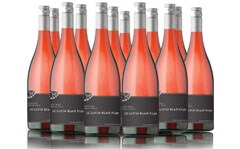 Candied, succulent rose from 'special sites' that our talented winemaking team keep top-secret. The perfect picnic sipper - don't miss this amazing case of delicious roses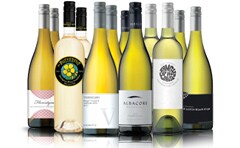 There has never been an easier, better value way to drink wonderfully fresh, aromatic whites from Australia! This carefully selected whites case is bursting with 'sunshine in a bottle' whites like Sauvignon Blanc, Chardonnay and more!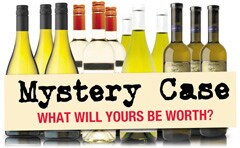 Each Mystery whites case is guaranteed to be worth a minimum of $250 … with many worth much more. Our Mystery Cases are hugely popular with our customers and are guaranteed to sell out – you must be quick!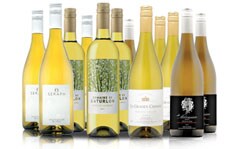 Join me on a private tour of France's exclusive boutique estates and sample 4 absolutely delicious, hand-made white treasures. This selection of French gems includes exclusive wines from great vintages – all for just $144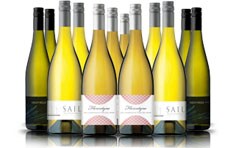 Time to top up your whites with these amazing bin-end wines. Crisp, fragrant and utterly mouth-watering whites from around Australia and New Zealand.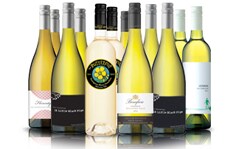 There has never been an easier, better value way to drink wonderfully fresh, aromatic whites from Australia! This carefully selected whites case is bursting with 'sunshine in a bottle' whites like Sauvignon Blanc, Chardonnay and more. You save a nift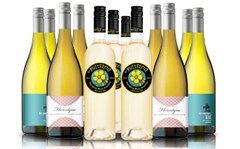 There has never been an easier, better value way to drink wonderfully high-end whites this summer... you can look forward to mercury dropping whites like Sauvignon Blanc, Verdelho and more