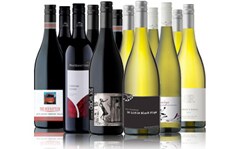 Grab yourself a wonderful selection of best-selling bin-ends. The wines we know you love for $137.88 – fill your boots!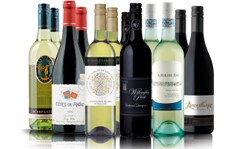 Fill your wine rack with these beauties and save – You'll receive a glorious selection of reds and whites, there will be something for everyone. But be quick, boutique wines of this quality for these prices won't last long…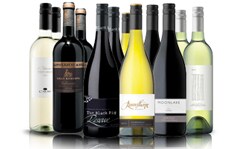 From the finest barrels of each vintage comes this luxury mix of classic local wines. You'll note crowd favourites like The Black Pig Barossa Valley Reserve GSM, Moonlake Clare Valley Shiraz, Silenus Reserve Adelaide Hills Sauvignon Blanc and more!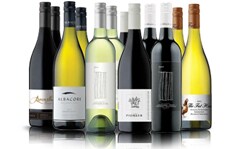 Here is your chance to score a customer favourite selection of great Aussie wine, each one hand-selected for maximum enjoyment. These cases are limited stock and jam-packed with beautiful reds and whites – there's something for everyone!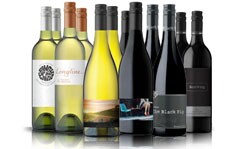 Our 'big bargain' selections always sell out fast! Customer favourite reds and whites all crammed into one selection. Don't miss these – you'll save over $60 on these stunning wines – HURRY!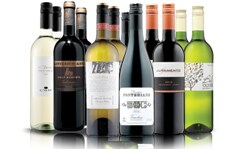 This selection is packed with delightful, handmade wines of unprecedented class, sourced from the world's oldest, most prestigious wine regions – a gorgeous mix of reds and whites!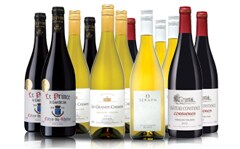 Act now to score your mixed selection of posh reds and whites from around France - the world's leading fine wine nation! Now's the time to reserve our 'best ever' selection of popular French reds and whites and receive a big saving.