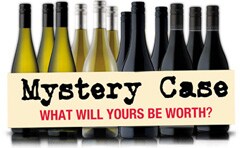 15 bottle mystery cases - just $9 per bottle. Mystery cases are the smartest way to restock your wine rack with huge customer favourites and stunning Virgin wines.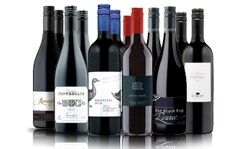 Luxury wines at a price you won't believe - just $144 per dozen for wines of unsurpassed class. Enjoy favourites like Ravensthorpe 'Reserve' Shiraz, Palazzo Nero d'Avola from sunny Italy, Domaine Pontbriand from Rhone and much more...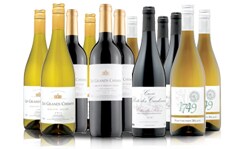 Tour France's exclusive boutique estates and sample these absolutely delicious, hand-made treasures. This posh selection of French gems includes exclusive Gold-medal winners from great vintages – all for just $144 – SAVE over $60.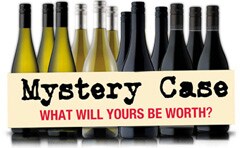 Virgin Wine's Mystery Mixes are the smartest way to restock your wine rack after the busy Christmas break. They offer you the chance to enjoy some very special wines and make big – even very big – savings on amazing luxury wines.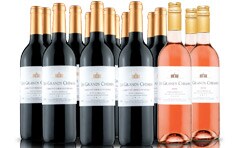 Delicious, mouth-coating Carignan from Southern France and 3 bottles of delicate Rose - all yours for just $150!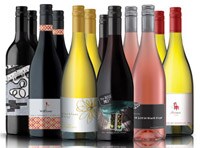 A lovely, hand chosen selection of crisp whites, deep reds and a mouth watering rose from star winemaker Rob Mack - truly lip-smacking wines from around Australia and New Zealand.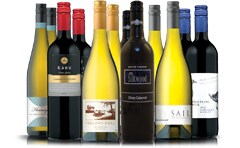 Big bargains like this don't stick around forever. Be quick and reserve a mix of Big Bargain wines from around Australia, New Zealand and Chile