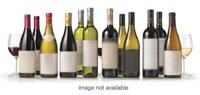 This is an unmissable opportunity to reserve our finest wine range all rolled into one very special selection. Hero winemaker Rob Mack's masterpiece "Black Pig" range can be yours for a fraction of its normal price – just $153.88 per selection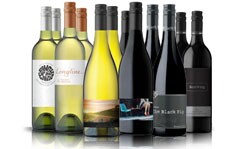 Our 'big bargain' selections always sell out fast! Customer favourite reds and whites all crammed into one selection. Don't miss these – you'll save over $60 on these stunning wines – HURRY!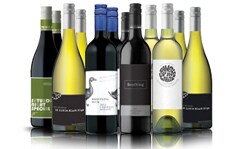 A real 'something for everyone' mix – handmade, hand chosen wines from around Australia, the perfect mix of reds and whites – yours for just $139.99 per dozen – SAVE $63.89!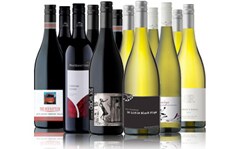 Grab yourself a wonderful selection of best-selling bin-ends. The wines we know you love for $137.88 – fill your boots!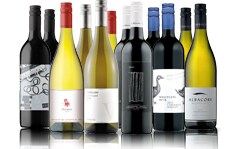 Revel in this hand-selected case that has been carefully selected for those who love a mix! This 'something for everyone case will be a real crowd pleaser and is great value.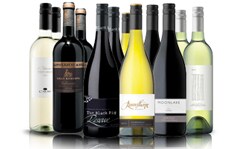 From the finest barrels of each vintage comes this luxury mix of classic local wines. You'll note crowd favourites like The Black Pig Barossa Valley Reserve GSM, Moonlake Clare Valley Shiraz, Silenus Reserve Adelaide Hills Sauvignon Blanc and more!