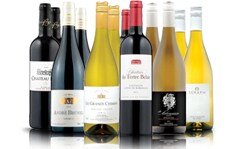 Attention French wine lovers - the case of the year is here! A dozen sensational French finds from around the country that is considered by many to be the finest wine making nation on earth. You save $64 per dozen on these crisp whites and layered re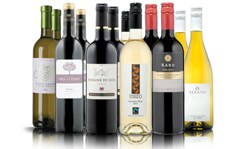 A great mix of old and new world reds and whites from famous regions – you pay $168.88 per case - that's just $14.07 per case - you save an impressive $57 per selection.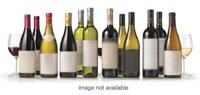 This is an unmissable opportunity to reserve our finest wine range all rolled into one very special selection. Hero winemaker Rob Mack's masterpiece "Black Pig" range can be yours for a fraction of its normal price – just $153.88 per selection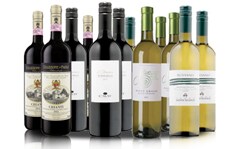 This 12-bottle selection was specially chosen for those who appreciate the finer things in life and have a passion for gorgeous Italian wine. Revel in the nations most famous red and white varieties, each one hand selected to provide maximum drinking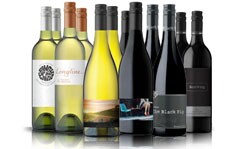 Our 'big bargain' selections always sell out fast! Customer favourite reds and whites all crammed into one selection. Don't miss these – you'll save over $60 on these stunning wines – HURRY!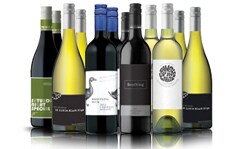 A real 'something for everyone' mix – handmade, hand chosen wines from around Australia, the perfect mix of reds and whites – yours for just $139.99 per dozen – SAVE $63.89!
Virgin Wine's luxury clearance selections are the smartest way to restock your wine rack. They offer you the chance to enjoy some very special wines and make big – even very big – savings on amazing luxury wines.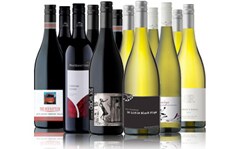 Grab yourself a wonderful selection of best-selling bin-ends. The wines we know you love for $137.88 – fill your boots!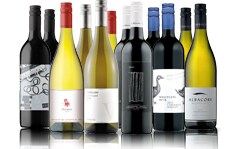 Revel in this hand-selected case that has been carefully selected for those who love a mix! This 'something for everyone case will be a real crowd pleaser and is great value.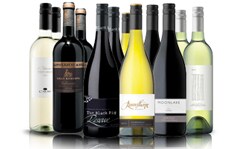 From the finest barrels of each vintage comes this luxury mix of classic local wines. You'll note crowd favourites like The Black Pig Barossa Valley Reserve GSM, Moonlake Clare Valley Shiraz, Silenus Reserve Adelaide Hills Sauvignon Blanc and more!