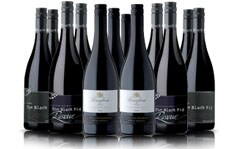 Our finest 'reserve' wines all in one place – absolute winemaking masterpieces from our winemaker's special sites around South Australia. You pay crazy low $12.99 a bottle with a saving of over $84.03.
Virgin Wine's luxury clearance selections are the smartest way to restock your wine rack. They offer you the chance to enjoy some very special wines and make big – even very big – savings on amazing luxury wines.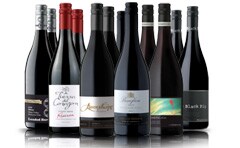 We're on a crusade to help you drink the very best wine for less money. This mixed selection showcases our finest boutique discoveries to date and features wines that wouldn't look out of place on a King's banquet table!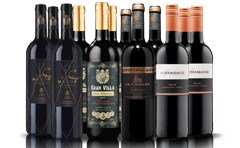 Spain's specialty is rich reds that can age for decades – no country comes close to the quality that Spain can produce. This selection is a wonderful mix of young and old and can be yours for only $143.88…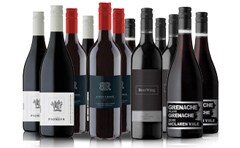 Australia's greatest gift to the world of wine is deep, brooding reds like Cabernet, Shiraz and more... This selection brings together our very finest styles, including customer favourites like Beneficio Shiraz, Baron's Ridge Cabernet and much more!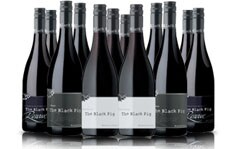 This is an unmissable opportunity to reserve our finest wine range of all, each and every red wine from the hugely sough-after, collectable Black Pig range all rolled into one very special selection - you pay just $12.99 a bottle.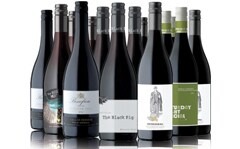 Everyone's loves Virgin's HUGE 15-bottle customer favourite selections, and why wouldn't you? They offer amazing value and truly remarkable wines!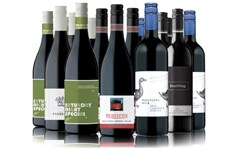 This JUMBO 15-bottle selection is packed full of our customer's most requested reds and can be yours for just $150 – that's just $10 a bottle for wines worth up to $18.99.