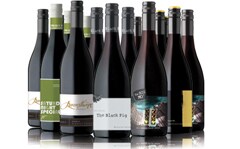 Famous the world over, Barossa Valley and McLaren Vale produce velvety, currant-rich Shiraz of unsurpassed richness.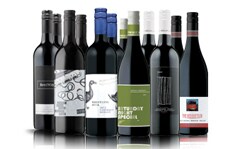 We love a bargain and so should you! This 'big bargain' reds mix has something for every red wine taste and can be yours for an amazingly low $132 per dozen.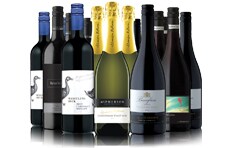 Everyone's loves Virgin's HUGE 15-bottle customer favourite selections, and why wouldn't you? They offer amazing value (you save over $100 per case) and truly remarkable wines!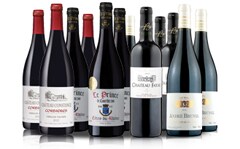 Join me on a private tour of France's exclusive boutique estates and sample 4 absolutely delicious, hand-made treasures. This selection of French gems includes exclusive wines, a Gold-medal winner and a string of wines from great vintages – all for j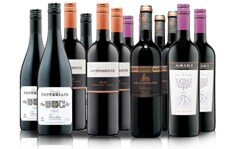 Prepare to taste 12 of the richest, most decadent reds in our cellar, promising layer upon layer of flavour. Each expertly handcrafted by winemakers who specialise in this dark art. Served up today with an equally big $71.88 savings – don't miss thes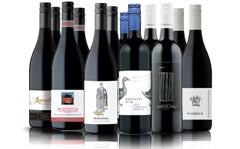 Here is your exclusive opportunity to secure your share of Australia's greatest contribution to world of fine wine. Dazzling, handcrafted reds from the country's finest regions including Barossa Valley, Langhorne Creek and more!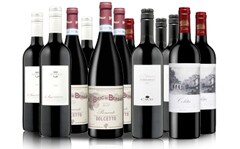 This 12-bottle selection was specially chosen for those who appreciate the finer things in life and have a passion for gorgeous Italian wine. Revel in the nations most famous red varieties, each one hand selected to provide maximum drinking pleasure.