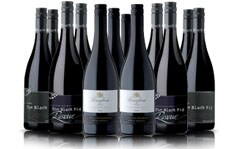 Our finest 'reserve' wines all in one place – absolute winemaking masterpieces from our winemaker's special sites around South Australia. You pay crazy low $12.99 a bottle with a saving of over $84.03.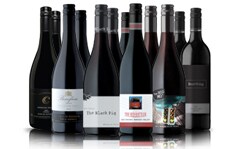 Here is your opportunity to secure your share of Australia's greatest contribution to world of fine wine. Dazzling, handcrafted Shiraz from the country's finest regions including Barossa Valley, McLaren Vale and more! Save $71.02 per dozen, but be qu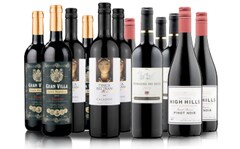 Enjoy this great selection of international reds from famous regions of the wine world. Old world classics from Italy and Spain, alongside exciting finds from Chile! You pay just $149.99 per dozen and save a HUGE $95.89.
Act now to scoop 15 of the richest, deepest Aussie reds around, each one the perfect partner for when the temperature drops.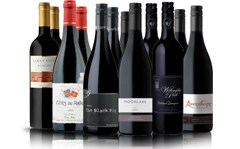 We're on a crusade to help you drink the very best wine for less money. This reds selection showcases our finest boutique discoveries to date and features wines that wouldn't look out of place on a King's banquet table!