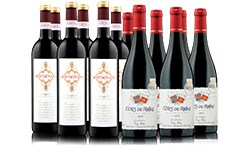 Two fabulous reds from some of the greatest wine producing nations on earth. Powerful reds from the dashing South of France and Tuscany – old world nations that have for years produced some of the world's very best wines.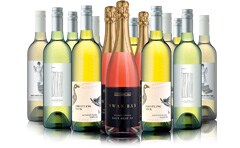 Crisp, cooling and fruit packed whites are what's hot right now! This fine 15-bottle selection is packed full of great wines including 3 bottles of perfumed, flavourful sparkling rose!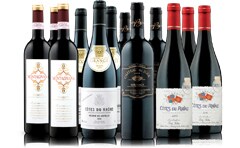 Luxurious and exclusive internationals that you'll love, including famous regions like Rhone, Bordeaux, Tuscany and more!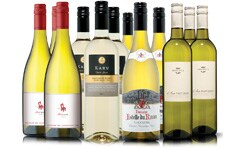 With its exuberant fruit and vibrant, zesty edge, is it any wonder that white wine is the smart choice in the heat?
Smooth, fruit-laden reds are a specialty of countries like Spain, Argentina and Chile. Sporting layer upon layer of bright red fruit flavours and vanilla richness, these velvety treasures are the best of the best.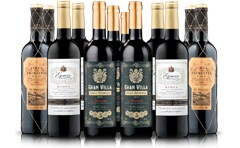 Spain's specialty is old, perfectly aged reds – in fact, no country comes close to the quality that Spain can produce.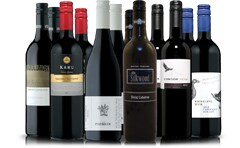 Big bargains like this don't stick around forever. Be quick and reserve a mix of Big Bargain wines from around Australia (with one from New Zealand too!).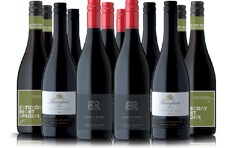 The perfect cool weather reds that'll warm the soul. Reserve your slice of Australia's most famous red wine styles and see why local reds are what's hot right now.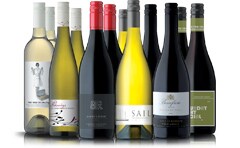 Hurry to reserve the perfect mixed selection of reds and whites from Australia's greatest wine regions. Fragrant Pinot Grigio, crisp Sauvignon Blanc, juicy Shiraz and more!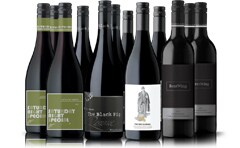 Revel in these superb customer favourite reds for just $11.99 a bottle. succulent, full bodied and absolutely packed with big fruit flavours that you'll absolutely adore … be quick!