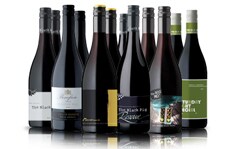 Deep, powerful, hedonistic Shiraz is Australia's greatest contribution to world of fine wine. Here is your exclusive opportunity to secure your share of dazzling, handcrafted reds from world-class regions like Barossa Valley and McLaren Vale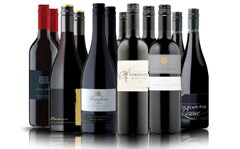 This is a glorious selection of luxury clearance reds that will thrill your finest guests. Enjoy deep, blackfruit driven Shiraz and Cabernet from Australia along side delicious blends from Argentina and more!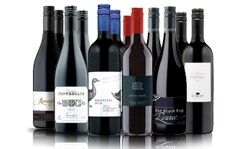 Luxury wines at a price you won't believe - just $144 per dozen for wines of unsurpassed class. Enjoy favourites like Ravensthorpe 'Reserve' Shiraz, Palazzo Nero d'Avola from sunny Italy, Domaine Pontbriand from Rhone and much more...