Sorry, we are unable to add this product to the cart. Please try again or call customer service.
You have added:

Item Code:
Item Price:
Quantity:

Cart Summary:

WineZone
Virgin Wines: WineZone
Welcome to the WineZone. Here you will find all the information you could possibly need to know about wine. So if you are struggling to tell your Chenin Blanc from your Chardonnay, you've come to the right place!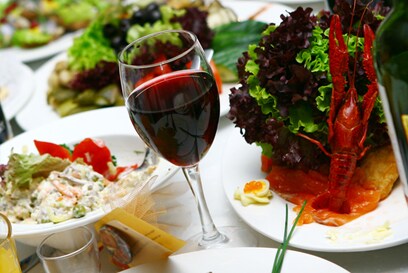 Grape Varieties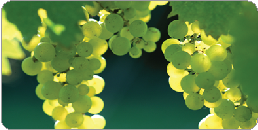 Ever wondered what makes a Merlot different from a Cabernet Sauvignon? Well, look no further! Learn more about the world's grape varieties here.
Countries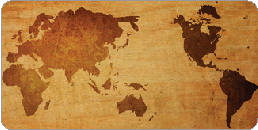 Discover more about the major wine growing regions of the world.
Wine Styles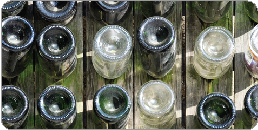 Read about our wine styles here.