Sorry, we are unable to add this product to the cart. Please try again or call customer service.
You have added:

Item Code:
Item Price:
Quantity:

Cart Summary:

Top Rated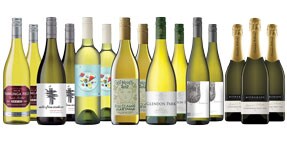 Best Offer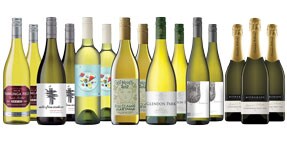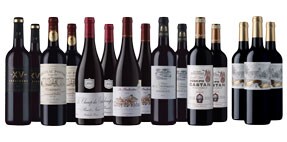 Mouthwatering Customer Favourite Whites + 3 FREE fizz!
This jam-packed selection is lined with delicious white classics, each one bursting with flavour - all with a crazy $99 saving!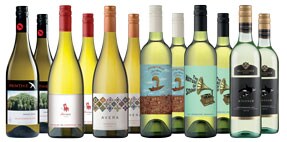 SAVE over $60 on bright Sauvignons from Australia and New Zealand
Nothing beats a glass of chilled Sauvignon Blanc on a hot day. Today's lip-smacking dozen are hand chosen and guaranteed to quench your thirst … what's more, they're incredible value at just $155.88 – 40 cases only!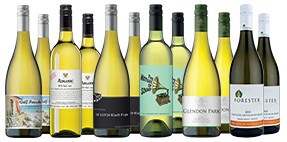 The super-star selection that are 'so hot right now'
Here's a selection that will make your heart skip a beat – mercury dropping whites that have received a LOT of love since we launched the 'Favourites' feature on our site...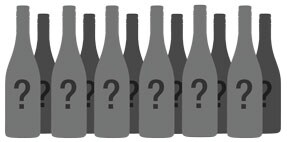 Add-on Mystery Whites - NOW over 34% OFF
Be quick, these Mystery Whites are limited in stock. Add your cases today and fill your wine rack with great whites for less!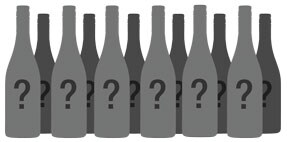 Mouthwatering white Mystery Cases – Save BIG!
Crisp white from around across the finest regions in the country. Customer favourites that'll have your mouth watering.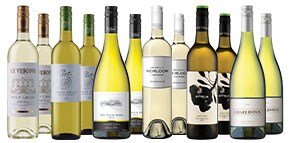 World-class Pinot Grigio and Gris – ON SALE!
Our SALE showcase offers deliciously fragrant and pear-scented Pinot Grigios and Gris – each of them offering bags of moreish refreshment all year round ... somehow even more refreshing at $12.49 a bottle!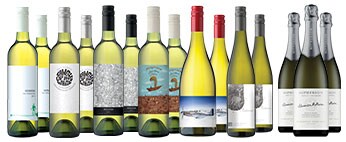 Over $100 OFF mouthwatering Queen's Birthday long-weekend whites!
White wine lovers will adore this Royal selection of Queen's Birthday long-weekend wines! Enjoy crowned favourites from around Australia, yours for just $150.00... there's even 3-bottles of mouth-watering sparkling!
Top shelf whites from top notch regions + FREE bottle
Explore Australia with a selection of top shelf, jaw-dropping whites... You save over $98 per case and will drink wines of sheer class!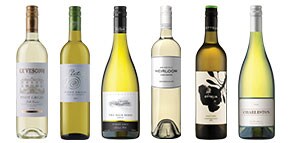 Enjoy the world-class Pinot Grigio and Gris in a delicious 6-bottle case
Includes top Aussie drops from Heirloom, Ottelia, Charleston and RedHeads – plus two zesty Italian Pinot Grigio favourites